Out-Class Hunter
Out-Class Hunter - "I don't like sand" 0.1.1 Update
---
This update is a fairly major one despite the small jump in version numbering. However internally there are about 30 updates worth of changes and content!


Before we get to the usual overview I wanted to address our timeline. I [7hrone] am the main driving force behind this game's development despite our team's size about 90% of the development is in my hands alone. While this gives me quite a lot of control over things... there is one downside. If I get sick or injured development slows down... a bit of both has happened at the beginning of the year and set us back about 3 months in our timeline and we pivoted to finishing a new stage in time for Sage. We wanted it to be as polished as we could without hurting ourselves.


I have updated our roadmap a bit to compensate for being behind.
Now on to the overview of the update!

New Stage Sand Dunes!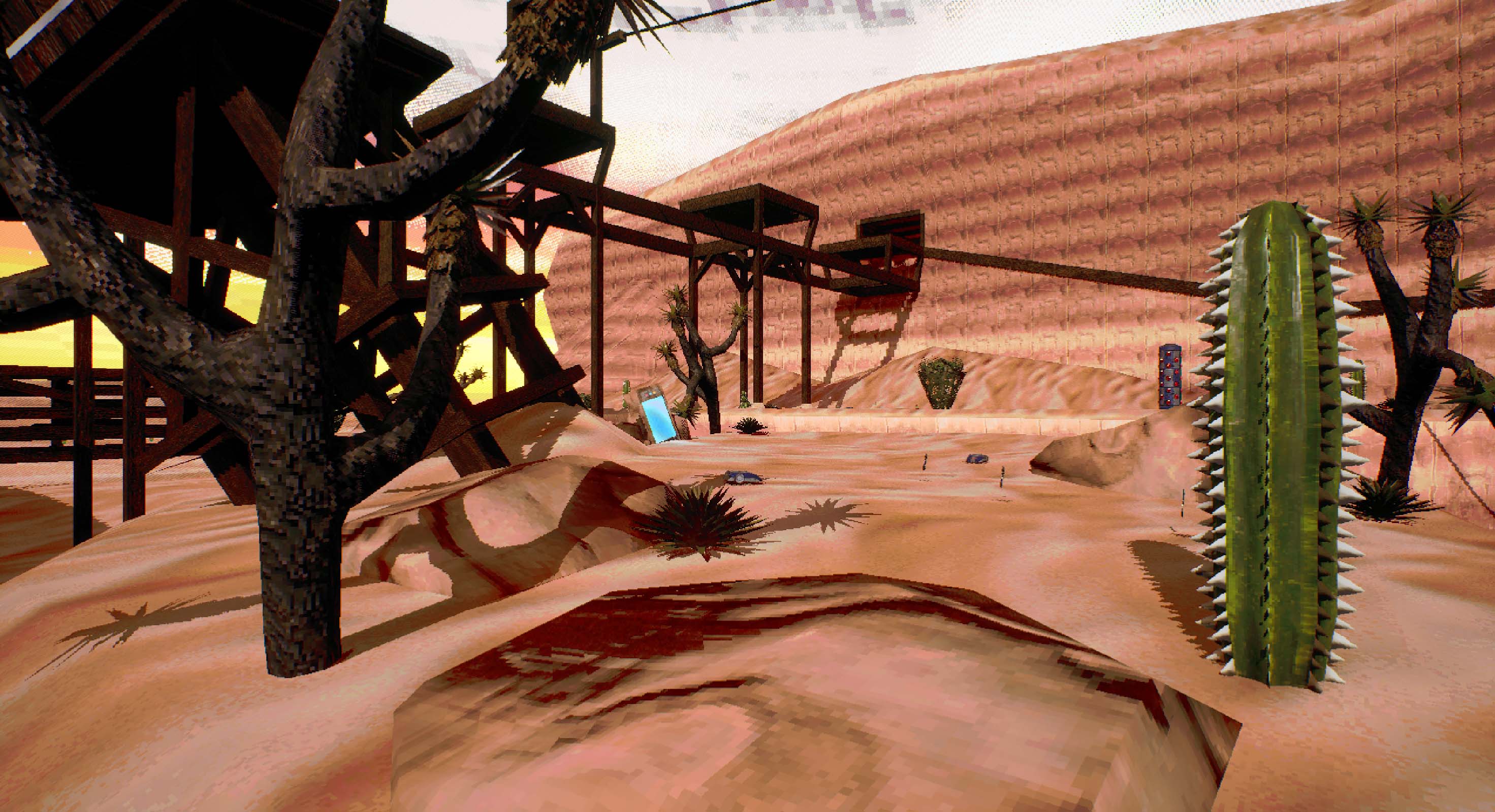 Winona's Ship and Olieribos Redesigns!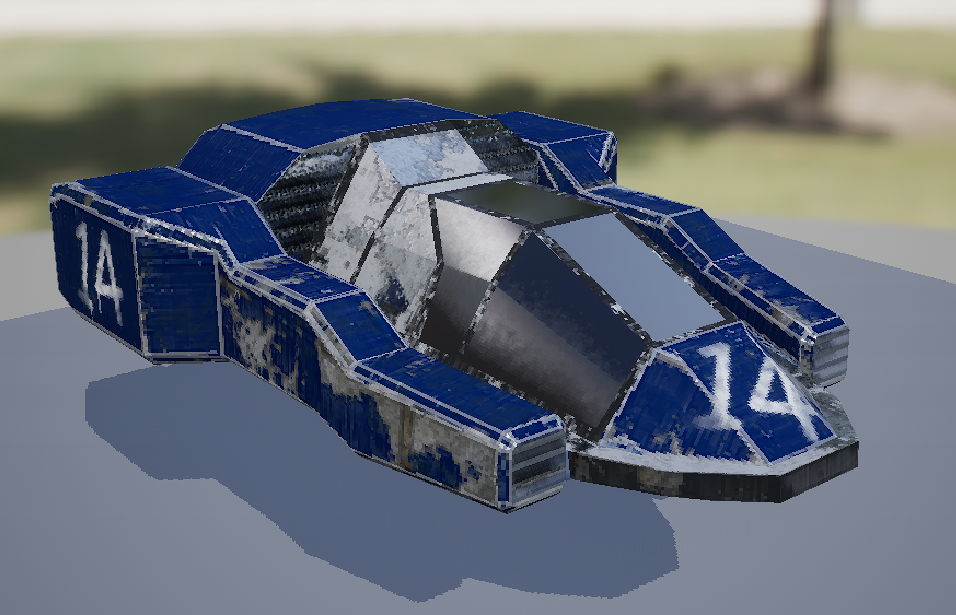 New Prompt System for the Demo

New Enemies!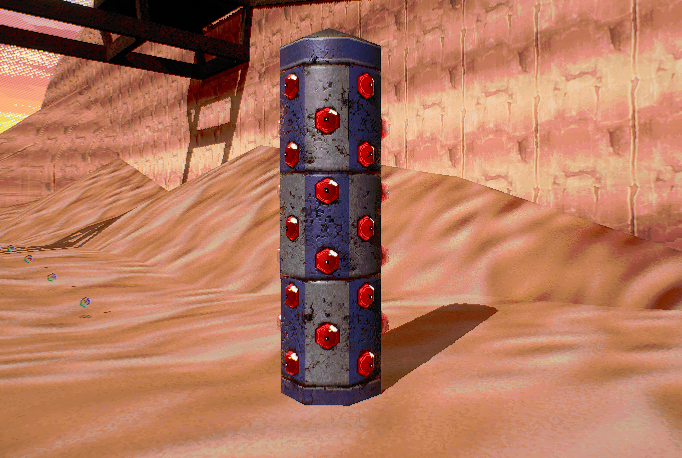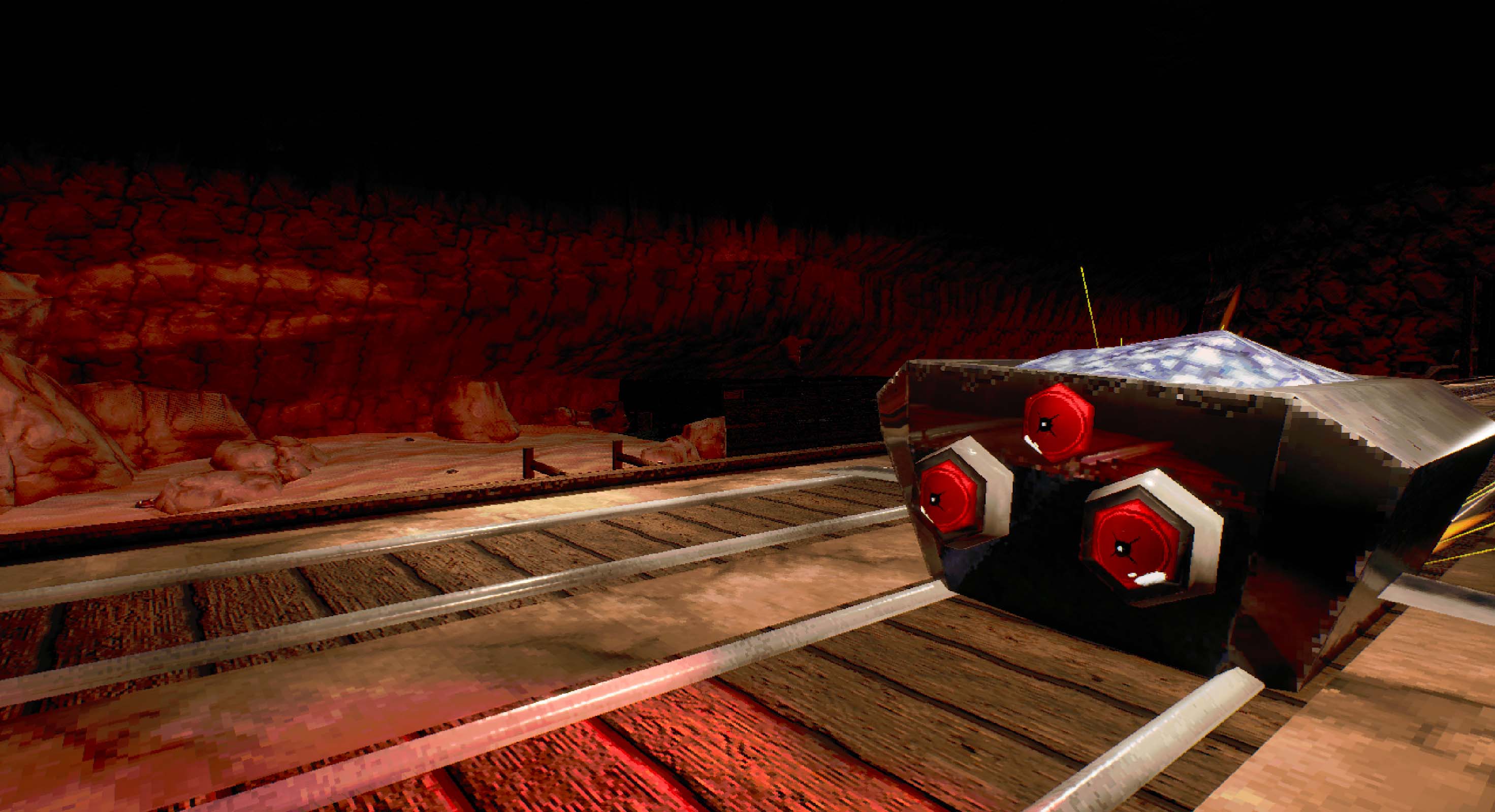 Updated Visuals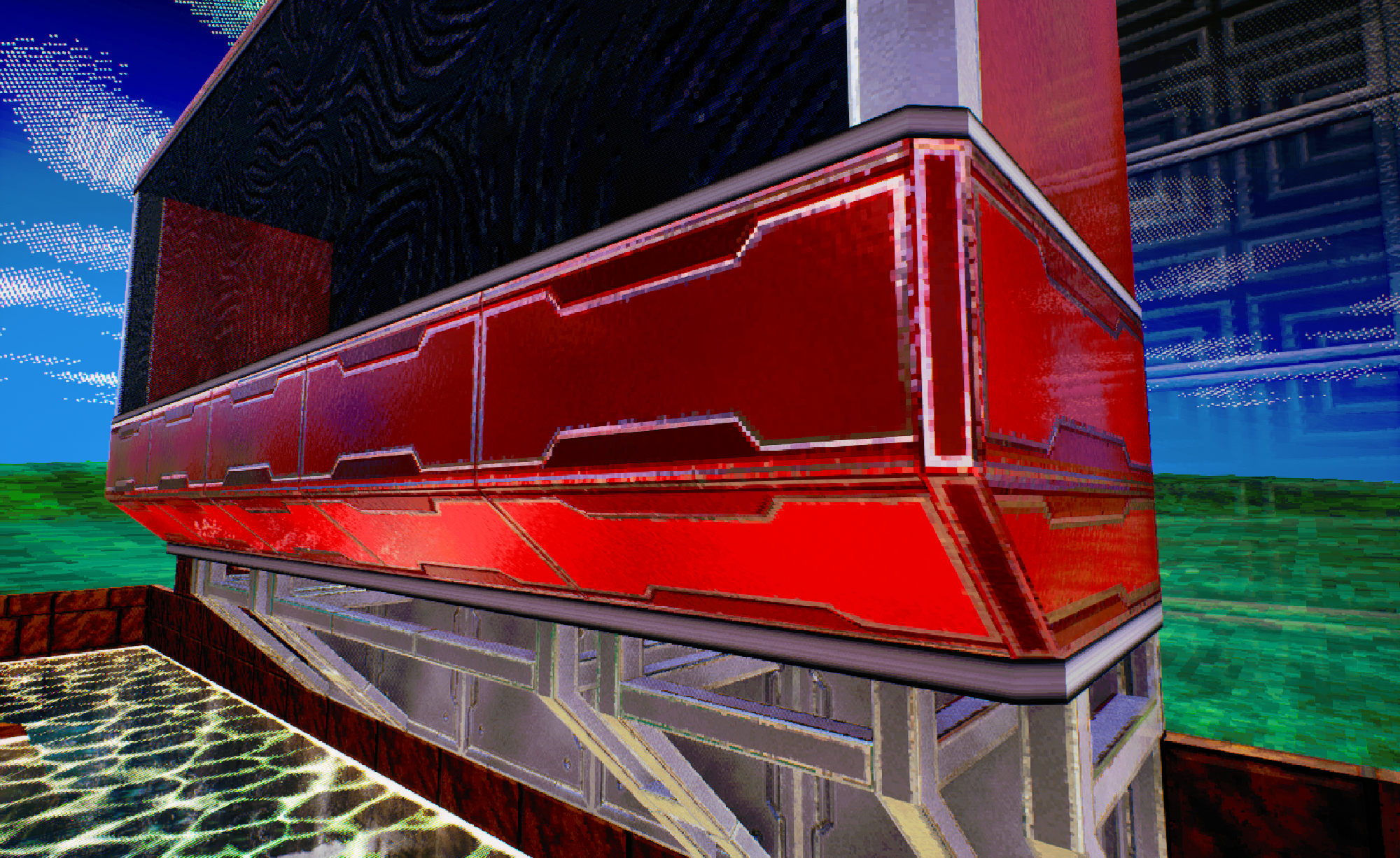 Indie CD collectibles!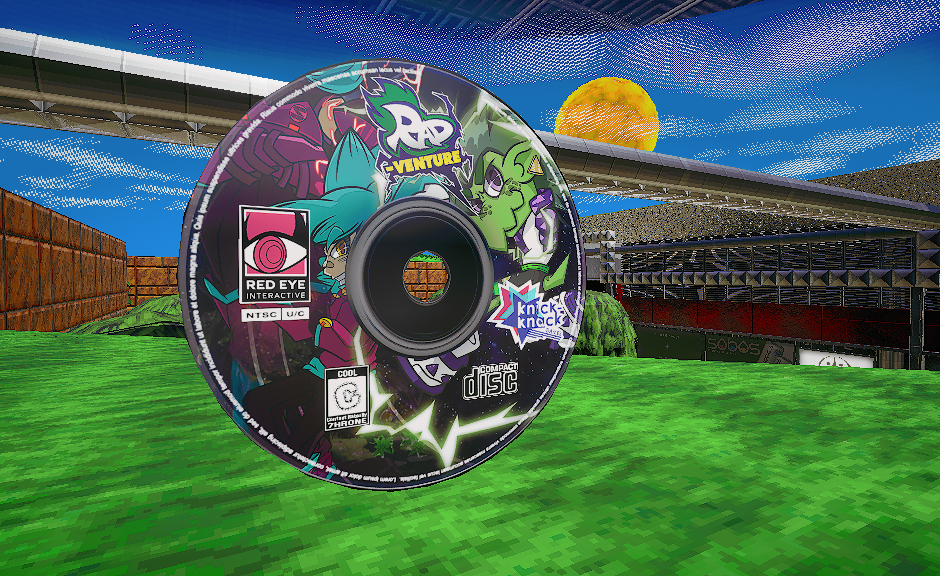 New Checkpoint and Goal Visuals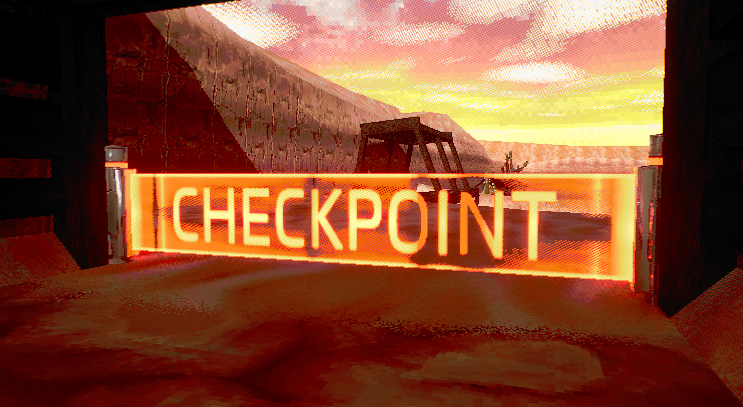 Plants!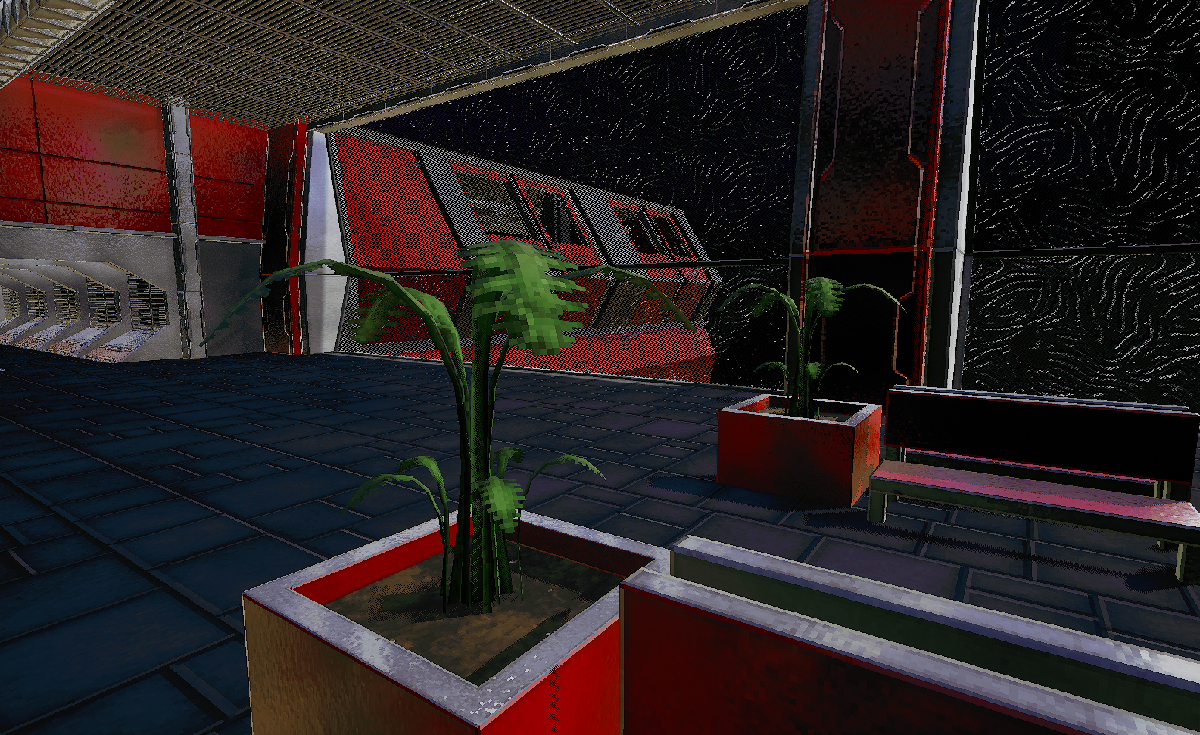 We have also Adjusted jumping and other mechanics based on last year's feedback
The new Stage features moving & falling platforms!
Coins have also had physics added to them so they'll fall out of the enemy when killed rather than on explosion
Brand new audio for just about everything from MoonDeLaAxel
Resolution Scaling has also been fixed and will now pixelate properly!
Files
Out-Class Hunter Demo - Windows
1 GB
Version 0.1.1
27 days ago